Barrister following court appearance
Many thanks for Dr Hogarth's help on this case. The general view from counsel was how clear his evidence was on what are very complicated issues; in particular, when he set out caveats against being overly dogmatic.
FA, Whitehall Solicitors
Your evidence in support of the Claimant's claim for damages was impressive and it assisted us greatly in achieving a successful outcome for the Claimant. I would like to extend my sincere gratitude and appreciation to Dr Jenner for his assistance in this matter.
FA, Whitehall Solicitors

JJ, Enable Law
We are happy with the work carried out by Dr Ramos-Galvez throughout the case. He was well-reasoned, responsive and we feel that he gave us the upper hand on the pain management issues.
JJ, Enable Law
AA
Mr Vasireddy's comments on causation were instrumental when we came to assess the likely value of this claim and advise our client on quantum.

LS, Simpkins & Co
We have been instructing Dr Ramos-Galvez for several years now as a medicolegal expert for our clients. His reports are very thorough and concise. The reports Dr Ramos-Galvez has prepared for us have often led to a very good outcome for our clients when their claims are settled. We will continue to instruct Dr Ramos-Galvez and would like to thank him for his assistance.
LS, Simpkins & Co

NB, Michael W. Halsall Solicitors Limited
A successful outcome was achieved in our case and we thank Dr Ramos-Galvez for his involvement. He had clarity in what he was telling us and assisted us in a way to enable us to challenge the Defendant. The decision made to settle the matter prior to Trial was an economical one. We believe that Dr Ramos-Galvez was the stronger expert and that, had the matter proceeded to Trial, he would likely have succeeded over the Defendant's expert at Court.
NB, Michael W. Halsall Solicitors Limited
Marcos Eleftheriou, Irwin Mitchell
I enjoyed working with Dr Ramos-Galvez on what was a rewarding but challenging case. We were impressed with Dr Ramos-Galvez in conference and he was very helpful as the case progressed.
Marcos Eleftheriou, Irwin Mitchell
JS
Dr Ramos-Galvez produced a very thorough and easy to follow report in a potentially difficult case. When questioned, he responded quickly and explained the reasoning for his opinion leaving us in no doubt that his opinion would be defensible in Court and that he would not waiver at joint statements stage. It was very reassuring to have such certainty heading towards trial. I would certainly use him again in such cases.
JS

Roger Murray, Callan Tansey LLP
In his area, Dr Jenner is the go to expert which the firm uses, and in many cases, he has been the difference between the Plaintiff winning or losing and/or the Plaintiff recovering the damages that they deserve. Suffice it to say that I can highly recommend him.
Roger Murray, Callan Tansey LLP
Marcos Eleftheriou, Irwin Mitchell
I always find Dr Jenner a pleasure to speak to and work with, so I am grateful for his help on this case.
Marcos Eleftheriou, Irwin Mitchell
HP, Thompsons Law
The reports were very thorough and without delay. I was satisfied with the service and with the content of the reports.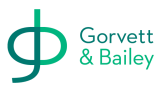 Anna Bailey, Gorvett & Bailey
I would like to thank Dr Ramos-Galvez so very much for his fabulous reports in this matter, without which we would not have achieved such a good result.
Anna Bailey, Gorvett & Bailey

Stephen Morse, Proximo Legal Services
Dr Jenner provided a thorough, costed medico-legal Report and also an Addendum report for my Client. Dr Jenner was very obliging in agreeing to a Telephone Conference to assist in answering my queries regarding the efficacy of Treatment options and his resultant medical evidence led to speedy settlement of my Client's claim. I will use Dr Jenner again in the future.
Stephen Morse, Proximo Legal Services
JC, Ward Rider
I found Dr Jenner to be engaging and responsive, with very good administration supporting him. My client thought that Dr Jenner was a decent and nice guy – all in all a very good expert.
JC, Ward Rider
Katja Robins, Enable Law Solicitors
We were very grateful for Dr Ramos-Galvez's comprehensive and detailed review of this matter and his careful consideration of the issues. He was thorough, clear and provided a report within the timescales provided.
Katja Robins, Enable Law Solicitors

Mark Aldridge, Liddys Solicitors
Overall I was happy with both the reporting on the case and the support provided. Where we needed clarification or a quick response on a particular point it was provided within a reasonable timeframe. The reports addressed the points we highlighted.
Mark Aldridge, Liddys Solicitors

M.E – Irwin Mitchell LLP
Dr Ramos-Galvez is a conscientious and accessible expert who fully gets to grip with case facts. He is able to identify the key issues and provides his opinion in a clear manner that is accessible to non-experts. I look forward to working with him again.
M.E - Irwin Mitchell LLP

Gemma Bedford, Freeths Solicitors
We were delighted with the service provided by Dr Jenner. We were pleased with his willingness to undertake a domiciliary visit and the speed and content of his report. All round a great service and we would instruct Dr Jenner again.
Gemma Bedford, Freeths Solicitors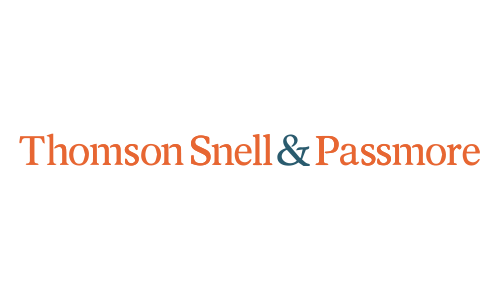 Jenny Waight, Thomson Snell & Passmore
I would certainly instruct Dr Jenner on other chronic pain cases. His reports are well written and he is approachable. All queries are dealt with efficiently by his office.

Christopher Lewis, Simpson Millar LLP
I have instructed Dr Chris Jenner, for medico-legal report work on chronic pain cases on numerous occasions over the last few years. The quality of his reports have always been of the highest standard. They are thorough, knowledgeable and his opinions measured and consistent. This consistency and thoroughness of approach is carried through the litigation process. I have yet to encounter a case in which his opinion was required to alter from his original reported conclusions. This is a crucial factor in the cut and thrust of litigated cases, and in particular with chronic pain cases where the subjective nature of the pain experience is often misrepresented. His reports are delivered in a timely fashion and he and his team are flexible and helpful . My clients also report that he has an excellent bedside manner and is able to empathise with those whose quality of life has been significantly impaired as result of their injury and symptoms. I have no hesitation in recommending him.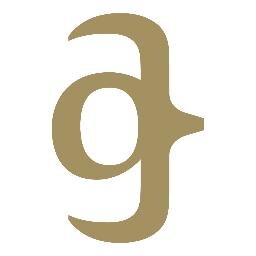 Jenny Kennedy, Anthony Gold
I have instructed Dr Jenner on several occasions and have always found his reports to be comprehensive, well written and sensible. I have found him approachable and responsive and would recommend him as an expert.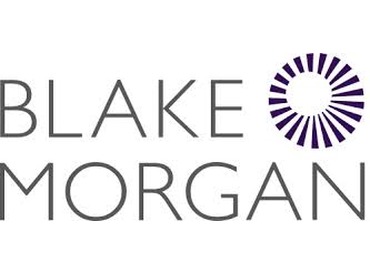 Alison Huckle, Blake Morgan LLP
I was very grateful for the prompt and efficient response of Dr Jenner and his team to my request for an urgent referral and report. They provided a very quick turnaround time.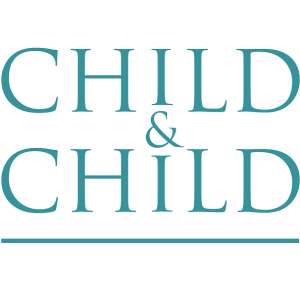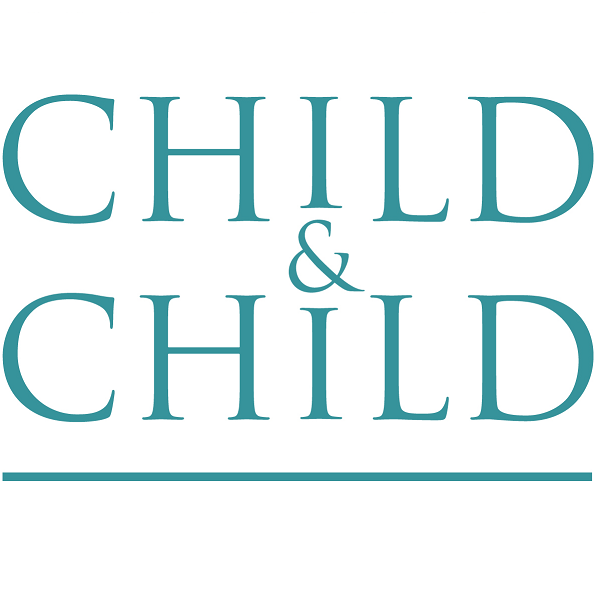 Justin Murray, Child and Child
Dr Jenner's approach was thoughtful, thorough, and consistent. His reports were detailed and high quality. His input was invaluable.

Camilla Attwood, Taylor & Emmet LLP
Dr Jenner saw one of my clinical negligence clients and she described him as "a breath of fresh air". She told me he was understanding, modern and friendly towards her during the appointment.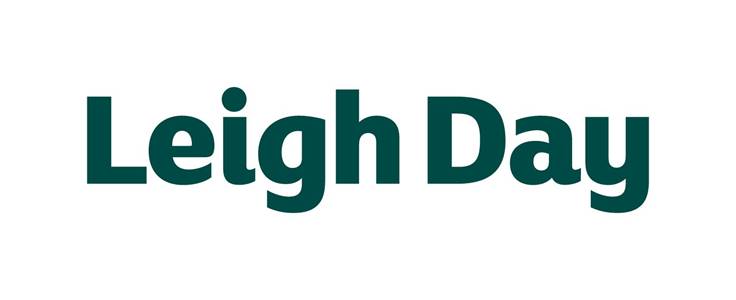 Daniel Easton, Leigh Day
Dr Jenner was incredibly accommodating to a very seriously injured client of mine, whom he visited at home on his day off! His report was comprehensive and faultless, not to say helpful from my client's treatment point of view and it helped us to achieve a settlement for a life changing sum of money.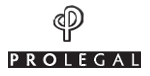 Sara Gibbs, Prolegal Ltd
I recommend the services of this company. They are very professional in their approach. All of my dealings with their staff have been very positive
Sara Gibbs, Prolegal Ltd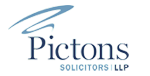 Sue Michael, Pictons
Dr Jenner provides an excellent service. His reports are clear, thorough and well organised. He is careful to address the issues raised and provides thoughtful treatment options. The reports arrive promptly after examination
Sue Michael, Pictons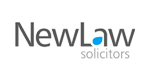 Sonia Hodges, NewLaw
Medicolegal Partners were instrumental in achieving a successful 7 figure outcome for my client. I would not hesitate to use them again on other complex pain matters.
Sonia Hodges, NewLaw

Stephanie Pelling, Irwin Mitchell LLP
Dr Jenner's contribution was invaluable in achieving good results for my clients, including a recent claim which settled for a 6-figure sum.

David Black, Bower & Bailey LLP
I have worked with Dr Jenner for several years. I am consistently impressed with the content and quality of his reports. The efficiency of Dr Jenner and his team and the turnaround time for reports is invariably fast. I have no hesitation in recommending him