Pain Seminar held at Morton's | 2017
22 Sep 2017
We were delighted to see so many of our current and new client's at our recent Pain Seminar held at Morton's in Berkeley Square on Thursday 19 September. Dr Chris Jenner who is an experienced Pain Expert with 14 years medico legal experience and Fiona Ashworth of King's Chambers who specialises in complex pain cases spoke about the challenges of handling pain cases from a clinical, medico legal and legal perspective. Rob Warren from Plexus Healthcare provided great insight into the rehabilitation of claimant's suffering from pain.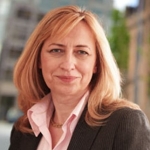 Fiona shared her extensive experience and insight into handling complex pain cases from both a claimant's and defendant's perspective. She discussed the importance of solicitors identifying potential pain cases and how claimants may initially present with a fairly straightforward claim but on further investigation have a much more complex case. She talked through the reasons why an expert in Pain Medicine should be used rather than rely solely on an orthopaedic expert and the difference a Pain Expert can make to a case and any award agreed or ordered.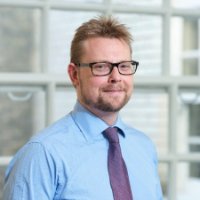 Dr Jenner discussed the various pain conditions solicitors and counsel can find themselves facing and how to spot a complex pain case. He discussed CRPS and its presentation, various treatment options for all types of pain and covered topical areas such as handling surveillance footage. He shared a number of case studies as examples of the range of medico legal cases that involve pain that he has provided expert testimony for.

Rob talked about the rehabilitation of claimant's with pain and how early diagnoses, treatment and referral to an Occupational Therapist can make a difference to getting them back to normal life as quickly as possible. He discussed the benefits of rehabilitation in the claimant's own environment versus the typical pain rehabilitation programmes often used.
We have received lots of positive feedback about the presenters and venue and many attendees have requested copies of the presentations from the event. Please click on the following links to download them.
If you would like Dr Jenner to speak to your team please contact us and we will be happy to arrange this for you.
+
–
–