Dr Ivan Ramos-Galvez Discusses The Management of Neuropathic Pain
22 Jan 2018
By DR IVAN RAMOS-GALVEZ LMS, FRCA, FFPMRCA, Consultant in Pain Medicine at Medicolegal Associates Ltd and Spire Dunedin Hosptial.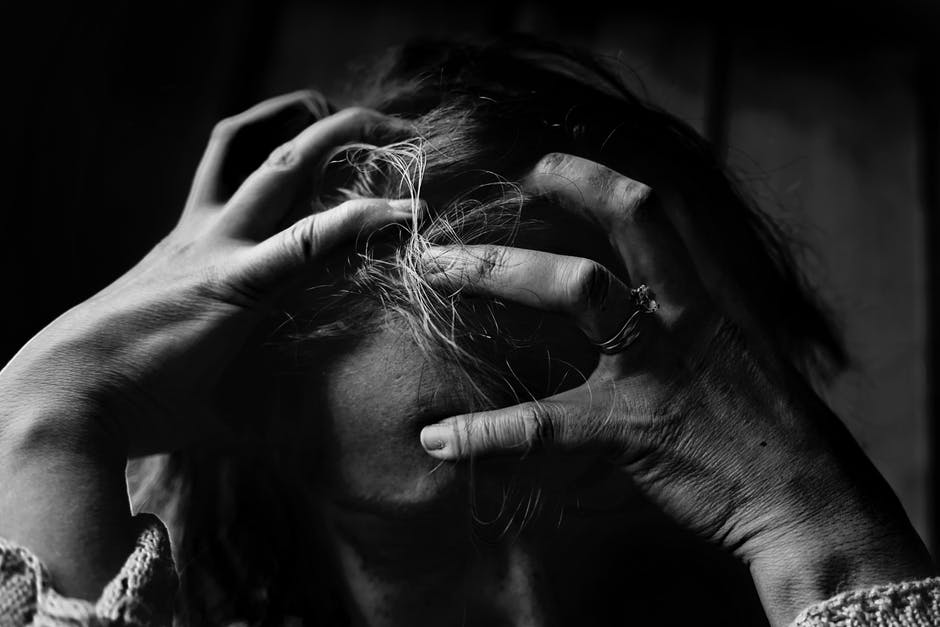 Neuropathic pain is pain caused by a primary lesion or dysfunction in the peripheral and/or central nervous systems. Examples of peripheral neuropathic pain syndromes include HIV sensory neuropathy, post herpetic neuralgia (PHN), and diabetic neuropathy. Examples of central neuropathic pain include central poststroke pain, spinal cord injury pain, trigeminal neuralgia, and multiple sclerosis pain.
Two types of neuropathic pain—PHN and diabetic neuropathy—will be emphasized within this module. These types of pain are being stressed because the great majority of randomized controlled trials of treatments for neuropathic pain have examined these two disorders, and because our understanding of the mechanisms of neuropathic pain is largely derived from those studies.
Most patients can obtain clinically meaningful relief from Neuropathic pain with appropriate treatment. Given the multiple mechanisms of neuropathic pain, polypharmacy may be required for patients who do not respond adequately to treatment with a single agent.
New treatments for neuropathic pain that target specific pathways may help address the underlying mechanisms involved in pain. They should balance efficacy, safety, and tolerability, and progress from the least to the most invasive treatments. More invasive treatments are not necessarily more effective than less invasive ones. The goals of treatment should include not only reducing pain as much as possible but also improving the patient's QOL.