We're pleased to welcome a dental surgeon to the team
21 Mar 2019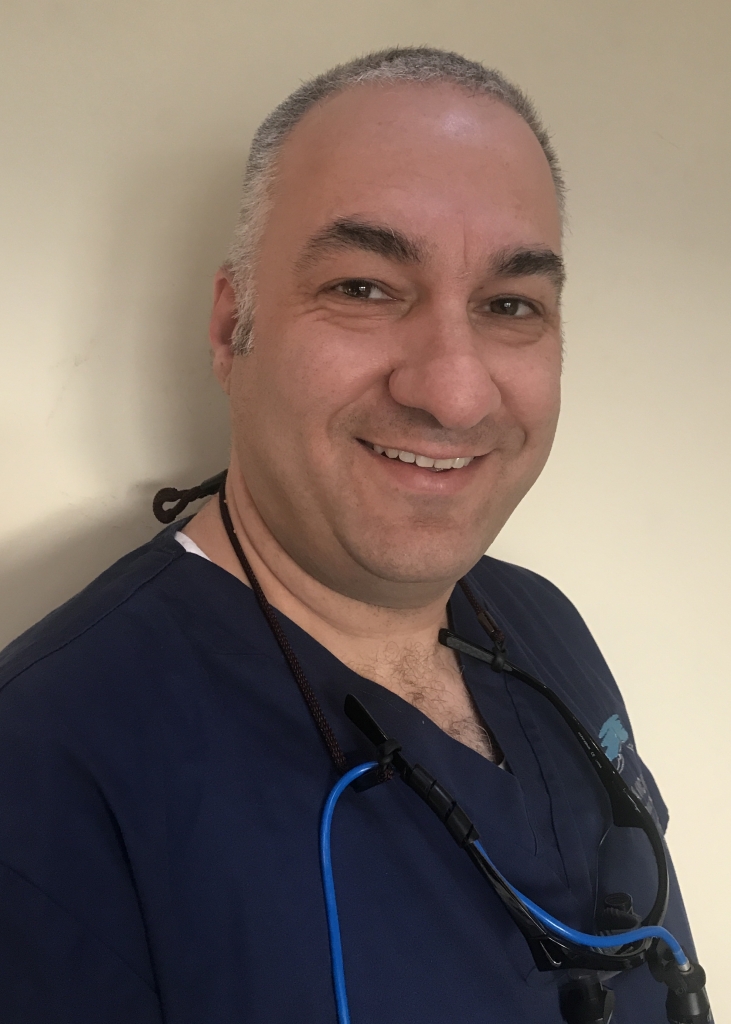 Mr Visocchi qualified as a dentist in July 1996 and has worked continuously in both hospital and general practice, establishing his own dental practice in 2003.
As an experienced and highly skilled dental practitioner of more than 20 years standing, Mr Visocchi's knowledge, technical expertise and skill is extensive, crossing a range of disciplines which include clinical, ethical, regulatory and duty of care. He is extremely articulate with strong verbal and written communication skills and his reports are presented to a very high standard with logical and well supported opinion.
Mr Visocchi is able to accept instructions in all aspects of general dental practice including but not limited to:
Examination and diagnosis
Consent
Emergency care
Treatment routinely undertaken in general dental practice
General dental practice regulation & compliance
Scope of practice
For more information and to download his CV, click here.