Neuroradiology
A Neuroradiologist performs advanced imaging techniques for the diagnosis and treatment of neurological conditions of the brain, spinal cord, head and neck, including stroke and cerebral aneurysms. An expert witness in this area will opine on the key medico legal issues arising in cases for clinical negligence and personal injury which include paediatric neuroimaging and adult brain and spine imaging, craniofacial and orbital imaging, ENT and head and neck cancer MDTs.
A Neuroradiologist's work involves specialist techniques such as:
Magnetic resonance imaging (MRI) scans
Computed topography (CT) scans
Interventional radiology services, such as angiograms
As well as playing an important role in diagnosis, neuroradiologists work closely with colleagues in neurosurgery to provide highly accurate imaging techniques to ensure precision in the operating theatre.
About our expert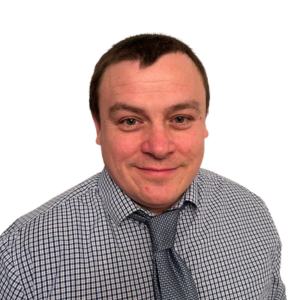 Mr Fionnan Williams is a consultant at the North Bristol NHS Trust and is honorary consultant paediatric neuroradiologist at the Bristol Royal Hospital for Children. His area of expertise is in the interpretation of imaging investigations of the brain and spinal cord of adults and children. He has a particular interest in the neuroimaging of children, spinal imaging and imaging related to adult and paediatric neuro-oncology.
Mr Williams is also trained in and practices fetal MRI imaging of the brain and spine. He is an experienced expert witness. Working for claimant or defence, he regularly provides reports on all aspects of adult neuroradiology, as well as having experience interpreting the scans of infants and children with congenital and acquired brain abnormalities, including birth trauma related injuries.