Trauma and orthopaedics
Trauma and orthopaedic surgeons diagnose and treat a wide range of conditions of the musculoskeletal system. This includes bones and joints and their associated structures that enable movement – ligaments, tendons, muscles and nerves.
Our experts are able to provide expert reports on a range of conditions including:
Orthopaedic Trauma Surgery
Complex open/closed Pelvic lower limb fractures
Acetabular, upper and lower limb fractures and amputations
Amputations
Orthoplastic Surgery
Damage Control Surgery
Trauma Resuscitation
Trauma Physiology
Pre-Hospital Care
Helicopter Emergency Medicine Service
Complex upper and lower limb fractures

Our Trauma and Orthopaedics expert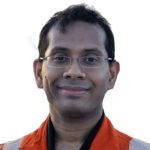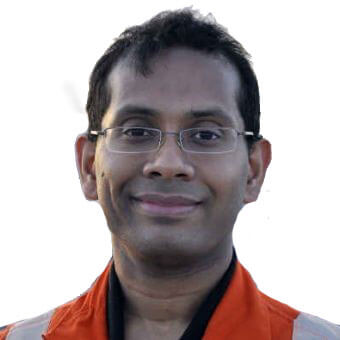 Mr Ash Vasireddy is a Consultant Orthopaedic Trauma Surgeon at King's College Hospital, London (a Level 1 Major Trauma Centre). He is also one of a small group of surgeons, and the only contemporary Orthopaedic Surgeon, in the UK who works as a HEMS (Air Ambulance) Pre-hospital Care Doctor – he can provide an expert opinion on trauma resuscitation, pre-hospital care and helicopter emergency medicine.
He qualified at Guy's, King's & St. Thomas' Medical School and completed his orthopaedic training on the prestigious South East Thames Rotation. He completed specialist Orthopaedic Trauma Fellowship training both in the UK and USA
His medico legal practice includes those who have sustained high-energy injuries. With his training, he's able to provide comprehensive reports and review all aspects of a patient's treatment. His consultation rooms are in London and Essex, he may be available for domiciliary visits in London and the South East
Mr Vasireddy also holds two academic appointments. He is a Lecturer at the Institute of Pre-Hospital Care at London's Air Ambulance and a Honorary Clinical Lecturer at The Blizard Institute of Trauma Sciences at Barts & The London School of Medicine.