Spinal and neurosurgery
Neurosurgery is the prevention, diagnosis, surgical treatment, and rehabilitation of disorders which affect the nervous system including the spinal cord. Our spinal surgeon also has extensive experience as a spinal surgeon including cervical, lumbar and minimally invasive surgery and is regularly called on as an expert witness to provide a medico legal opinion on:
Lumbar spine disorders
Spinal infection
Spinal Tumour
Trauma and Scoliosis
Cervical pathology
Minimally invasive surgery
Microdiscectomy
Neck surgery
Anterior Lumbar Fusion
Lateral Lumbar Fusion (XLIF)
Total Disc Replacement
Our spinal surgery expert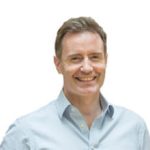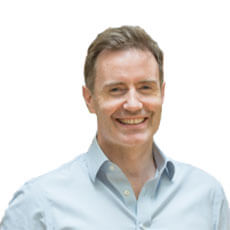 Mr Patrick McKenna is a Consultant Spinal Surgeon and experienced expert witness. His surgical and medico legal practice is at The London Spine Clinic in Harley Street and Reading, Berks. His surgical specialities include anterior and lateral surgery of the lumbar spine, using minimally invasive surgical techniques to promote early recovery. He also performs motion preserving surgery (total disc arthroplasty) of the cervical and lumbar spine.