Burning Nights' 3rd Annual Conference
5 Nov 2017
3rd Annual National Burning Nights CRPS Support Conference in Manchester at the Marriott Hotel, Saturday 4th November 2017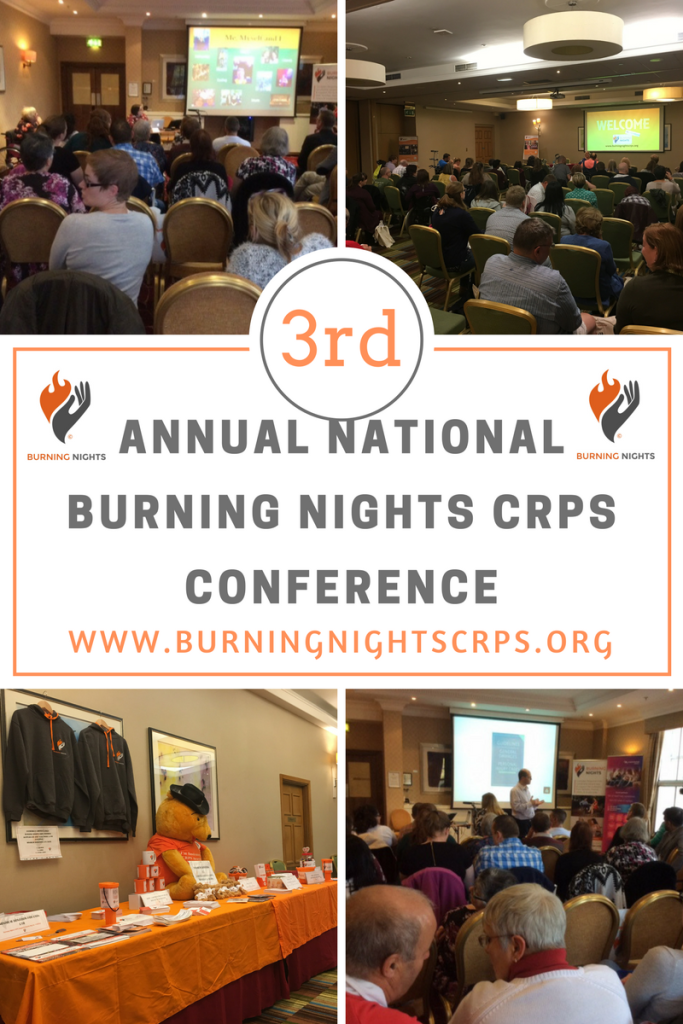 Medicolegal Associates work closely with the Burning Nights Charity – a dedicated, award winning charity that raises awareness and support people with CRPS and their families.
On November 4th Burning Nights held their 3rd annual national conference in Manchester. Our expert, Dr Christopher A. Jenner attended the event to speak about "Treatment options" for CRPS "Dorsal Root Ganglion (DRG) Stimulation for CRPS".
Much like in the previous years the conference has been held, it was extremely successful and all seats were filled. It was a pleasure for Medicolegal Associates to attend and for our expert Dr Jenner, to speak at the conference. We all look forward to joining again next year.