Cognitive Behavioural Therapy for CRPS and Chronic Pain
15 Feb 2018
What is Cognitive Behavioural Therapy?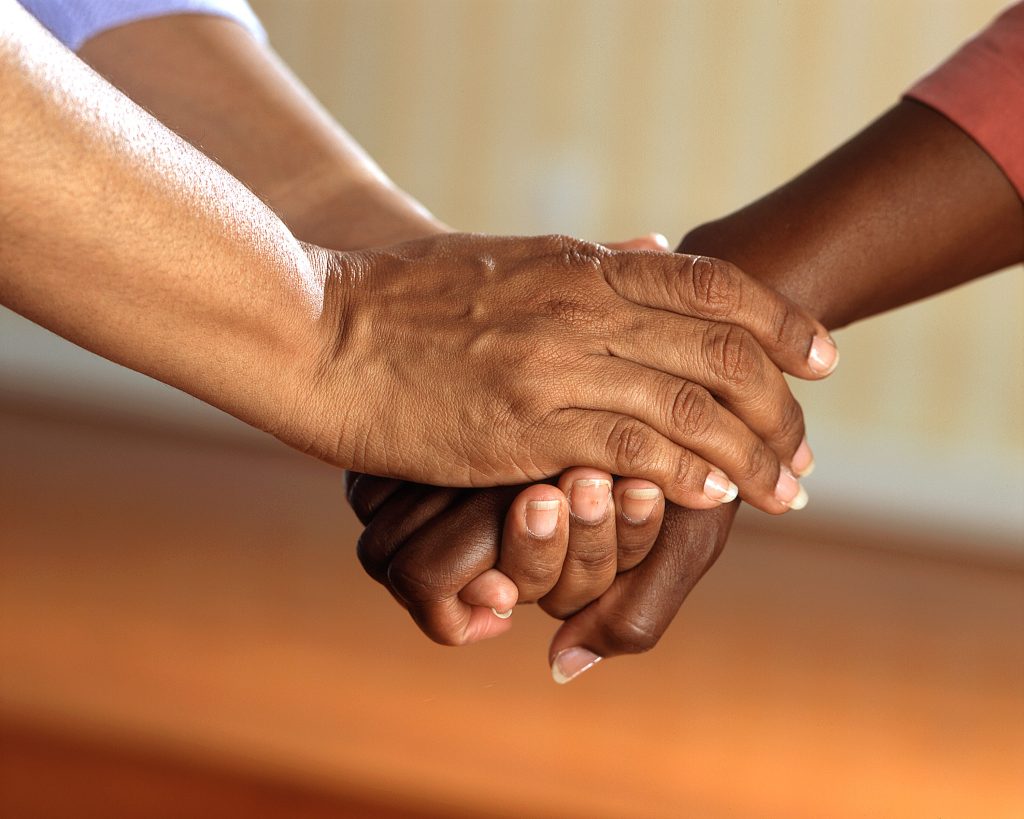 Cognitive Behavioural Therapy (CBT) is a form of talk therapy that has been proven to help treat a wide range of emotional and physical health conditions, including chronic pain and CRPS. CBT analyses how people think about a situation and how this affects the way they act. It has a strong focus on the development of personal coping strategies that target solving current problems and changing unhelpful patterns in thoughts, behaviour, and emotional regulation.
According to a research study conducted by Francis Keefe of Dukes University Medical Centre, in 1996, evidence exists to say that Cognitive Behavioural Therapy is effective in treating chronic pain conditions, including those stemming from cancer pain. Bruehl and Chung (2006) wrote in the The Clinical Journal of Pain the benefit of CBT for CRPS type 1.
How CBT is delivered
The primary focus of CBT is looking at how you think and act currently, rather than analysing and getting help with your past. The therapist's aim is to help you target specific difficulties you face day-to-day and set goals for you to achieve in order to overcome them. They will also advise you on how to continue using CBT techniques in your daily life after your treatment with them ends.
CBT sessions are available in a wide range of settings, including hospitals, clinic, your home or in a written-based package; it may be combined with telephone calls or face-to-face appointments to check on progress and help overcome any issues you may have experienced whilst trying to put what you have learnt into practice. This variety of delivery methods has made CBT much more accessible and convenient for those who lead busy lives and also has helped reduce delays in getting help.
What CBT Involves
Learning to apply the techniques from CBT can provide tools and techniques for some people to assist in the self-management of chronic pain and CRPS.
Techniques will usually involve:
Pain management
Exposure therapy
Deep breathing
Relaxation techniques
Guided imagery
Biofeedback
Stress management
Coping skills
Muscle relaxation
Dr Jenner and Dr Ramos-Galvez are Experts in all types of Pain Conditions – they take instructions for both personal injury and clinical negligence cases. For enquiries, please contact us on 0207 118 0650, info@medicolegal-associates.com or fill out a contact form on our site.
References
Keefe, Francis. (1996). Cognitive Behavioral Therapy for Managing Pain. The Clinical Psychologist. 49.