New dates for Birmingham Pain Clinic – June and July 2018
4 May 2018
Dr Jenner's pain clinic in Birmingham has proved a huge success. Originally planned quarterly, our next clinic is scheduled for 8 June 2018. Due to high demand we are also running an extra clinic on 20 July 2018.
We're now taking appointments for both dates: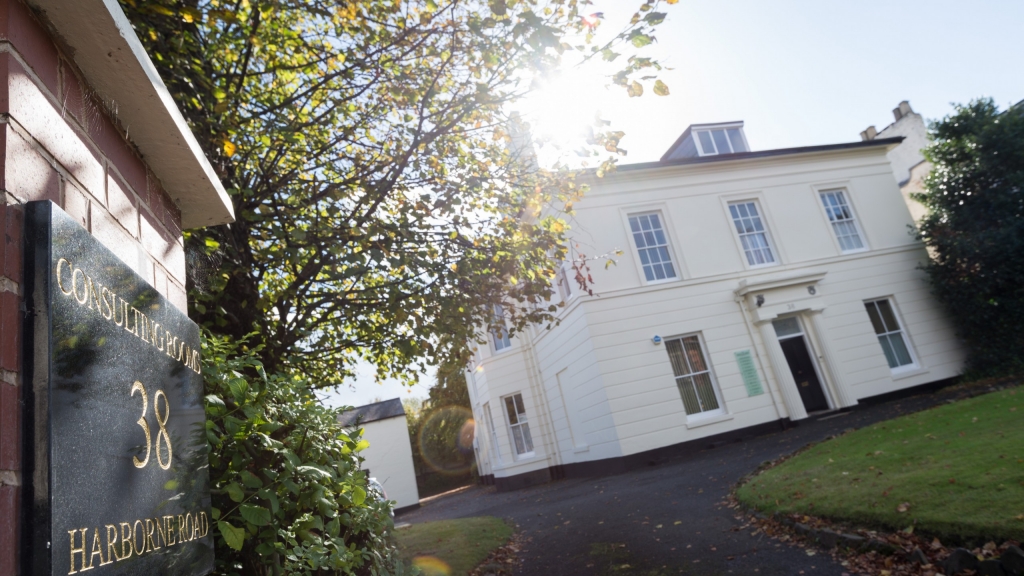 8 June 2018 – almost fully booked
20 July 2018 – taking bookings now, filling up fast!
The clinic is based in Edgbaston, Birmingham. We've chosen this central location to make it easier for claimants based in the Midlands and north of England to travel to a consultation with Dr. Jenner.
Dr Jenner also runs a weekly clinic at Harley Street in central London.
Dr Ramos-Galvez runs a weekly clinic at Spire Dunedin in Reading for his medico legal clients. The clinic has excellent public transports links and ample parking.
Call 0207 118 0650 or contact us via the contact form to arrange a consultation.