Consultant Orthopaedic Trauma Surgeon joins the team
19 Mar 2019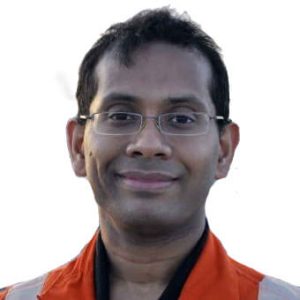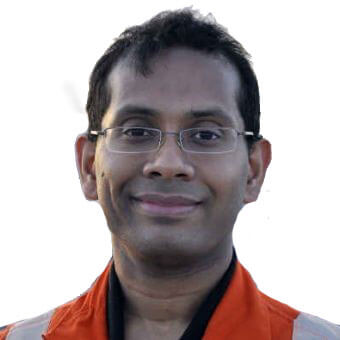 We're delighted to announce that Mr Aswinkumar Vasireddy, Consultant Orthopaedic Trauma Surgeon, has joined our panel of experts.
Mr Vasireddy is a full-time fellowship-trained Orthopaedic Trauma Surgeon at King's College Hospital. He specialises in the management of complex open/closed pelvic, acetabular, upper limb and lower limb fractures and amputations. He is also one of a small group of surgeons, and the only contemporary Orthopaedic Surgeon, in the UK who works as a HEMS (Air Ambulance) Pre-hospital Care Doctor.
His medico legal practice includes those who have sustained high-energy injuries. With his training, he's able to provide comprehensive reports and review all aspects of a patient's treatment. His consultation rooms are in London and Essex, he may be available for domiciliary visits in London and the South East.
Find out more about his experience and download his CV here
Please get in touch to discuss your case with him.